OUR SCARBOROUGH SOUTHWEST
Our party values community, and on this page we want to foster that that sense of community.
Tell us your stories of community here in Scarborough Southwest. Share with us pictures of the natural beauty we are blessed with in our area – The Bluffs, Warden Woods, … Share with us Historical places, or places with special meaning for you.
And were have all the manufacturing jobs gone in our area? Let us know about the places you have worked at that have now sadly disappeared. Or let us know about the work places that have endured, or new ones starting up.
Let us know about upcoming events, community issues, and your vision of what you'd like to see in our community!
SCARBOROUGH SOUTHWEST NEIGHBORHOODS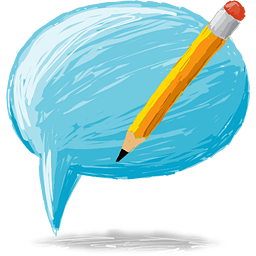 STORIES & COMMENTS
From people in the community.  Got something to share?  Write it below in the comments field and tell us your story.  You may also post links to YouTube videos, etc.  We will however need to review all links for possible spam related content.