SCARBOROUGH SOUTHWEST | GREEN PARTY OF CANADA
WELCOME
Here  you will find information about the Scarborough Southwest Green Party of Canada, our hopes and our vision for our community, our province, our country and our planet. But it's also about you, the people of Scarborough Southwest. We encourage you to be a part of this website, share with us your memories of our community along with your hopes and dreams for our future. Engage in the debate of ongoing political issues. Make your voice heard. Together, we can make this community and this world a better place.
Most political parties base their plans on one looming event
the next election
and one aim
staying in power
The Green Party is different. We look much further forward, and we plan for a far greater goal: a livable world, with enough for everyone, with healthy communities based on healthy economies, secure for future generations.
The Green Party faces the major threats of our time — the climate crisis, economic instability, increasing militarism and a growing gap between rich and poor — with clear-eyed realism. It offers practical solutions and down-to-earth policies. We want to engage Canadians in the positive changes essential to bequeath a livable world to our children.
THE GREEN PARTY STORY
OUR GOALS
Increase minimum paid vacation
Anti-Terrorism & border security
Restore pride of place to Canada's role as peacemaker
Preserving and Restoring the Environment
Balanced budget, debt reduction
Criminal justice Safe, strong, and vibrant communities
Redesign Canada's role in Afghanistan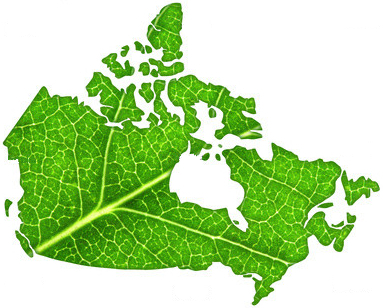 SIGN UP FOR OUR MAILING LIST
LATEST NEWS & ARTICLES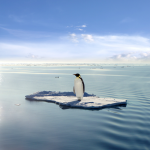 The following, in our opinion, are among the most significant books, media presentations and online...
Full Article»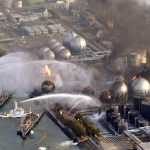 Recent tragedies involving fundamental failures by corporations to take public safety and the...
Full Article»
DONATE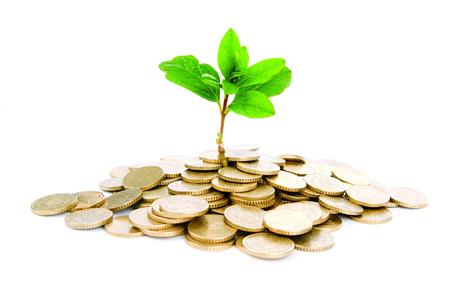 WE WANT YOUR OPINION
Loading ...
EVENTS
There are no upcoming events.