MEET TOMMY TAYLOR | SCARBOROUGH SOUTHWEST RIDING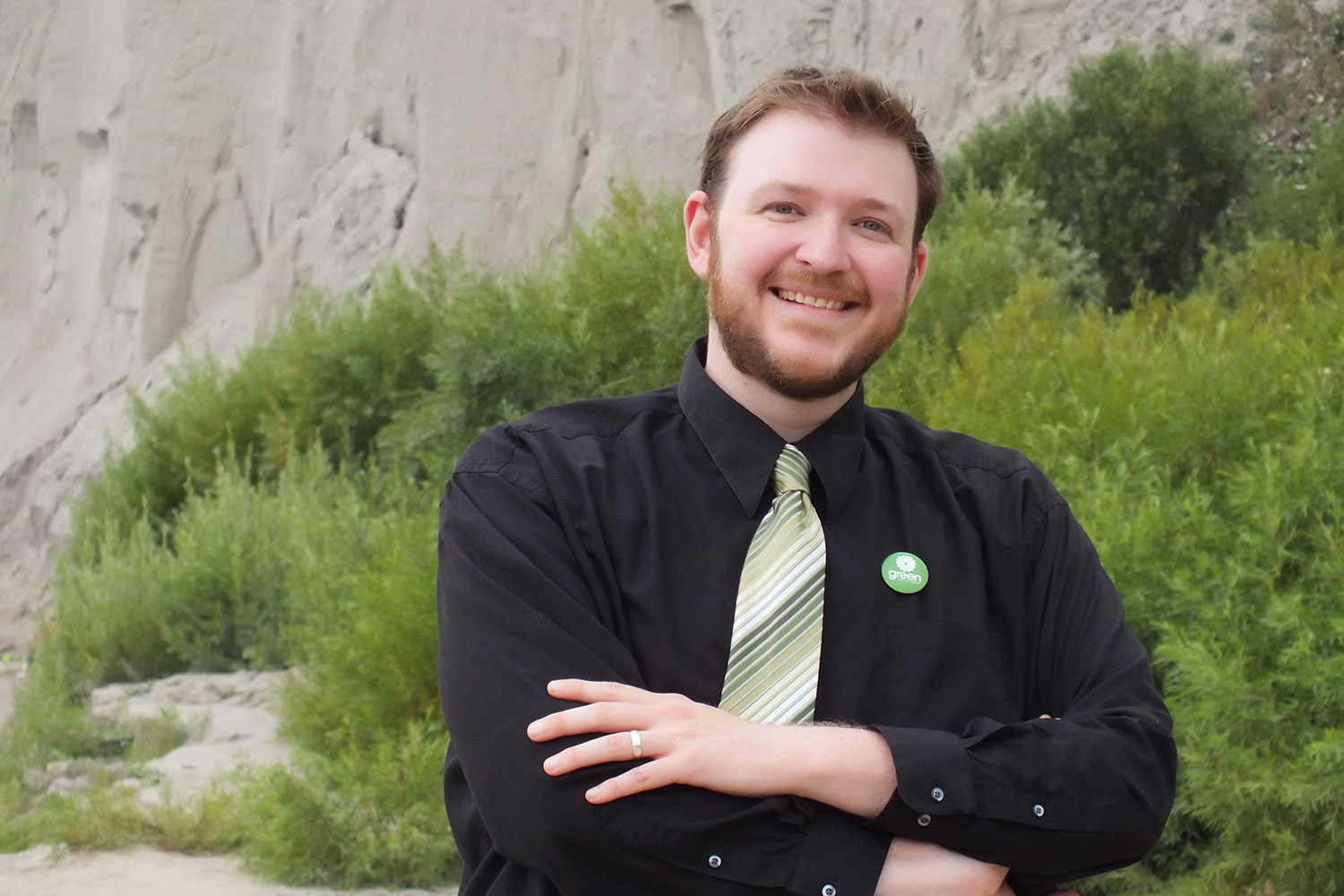 TOMMY TAYLOR
THE RESPONSIBLE ALTERNATIVE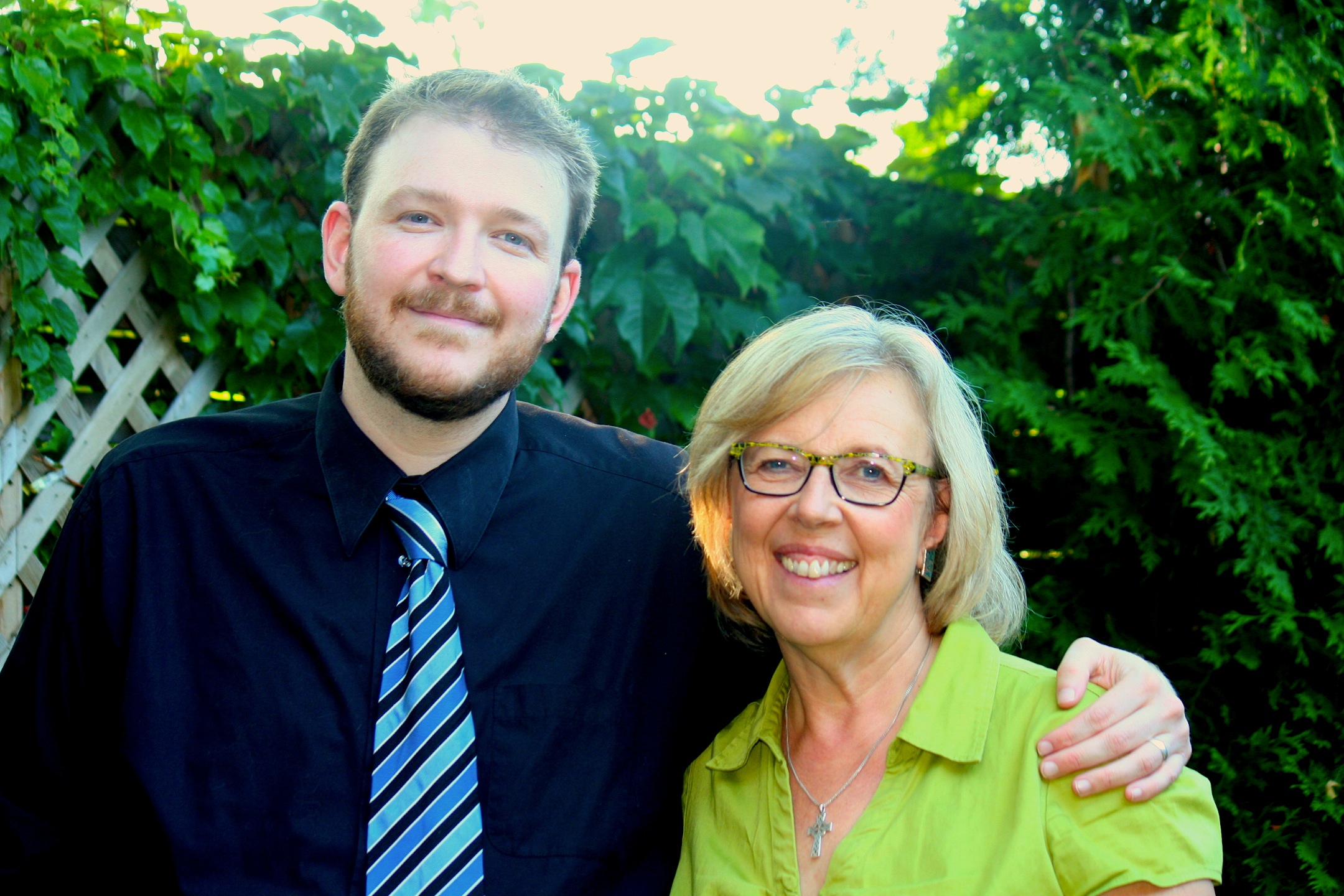 Tommy is a theatre artist, activist and fundraiser born and living in Toronto, ON. As a professional fundraiser he has worked on behalf of organizations such as CAMH, SickKids, The Redwood Family Shelter, Amnesty International Canada, Doctors Without Borders, UNHCR and many more. As a theatre artist, Tommy has worked with a number of groups across the GTA, with a focus on providing opportunities to emerging artists and at-risk youth.
Since being unlawfully arrested at the 2010 Toronto G20 Summit (along with his wife and 1,000 other innocent Canadians) he has been a prominent voice for defending civil liberties. In 2013, working closely with the Canadian Civil Liberties Association, Tommy toured his award-winning, one-man show about his experience, You Should Have Stayed Home: A G20 Romp!, across Canada. The show not only received rave reviews, but sparked discussion and debates about civil liberties across the country. His recent efforts involved working as a Canadian political advocacy fundraiser on behalf of groups like LeadNow, Open Media and a number of environmental organizations.
Tommy and the Green Party are here to offer the people of Scarborough Southwest a better choice.
Together we can bring responsibility back to Ottawa – responsibility to people, to the economy, to our environment and to our democracy.
THE RESPONSIBLE ALTERNATIVE
Responsibility to People:
Guaranteed Living Income
Pharmacare
Respect for All Canadians, from Veterans to First Nations
Responsibility to the Economy:
Building Local & Sustainable Economies
Diversifying Canadian Industries
Fiscal Responsibility
Responsibility to the Environment:
Clear Action on Climate Change
Sustainable Transit
Protection for Natural Areas & Water Security
Responsibility to Democracy:
Electoral & Democratic Reform
Accountability and Oversight
Bill C-51 Repeal